Video: ZenKimchi Korean Food Tours
Prominent video blogger Noe Alonzo made a video of our Ultimate Korean BBQ Experience tour. Take a look.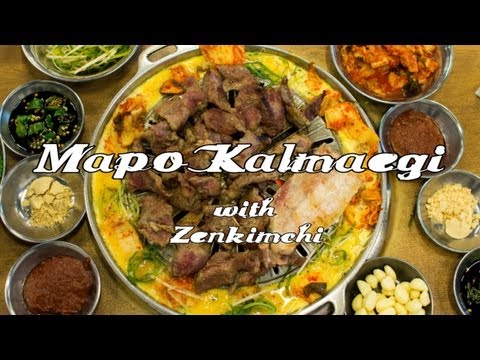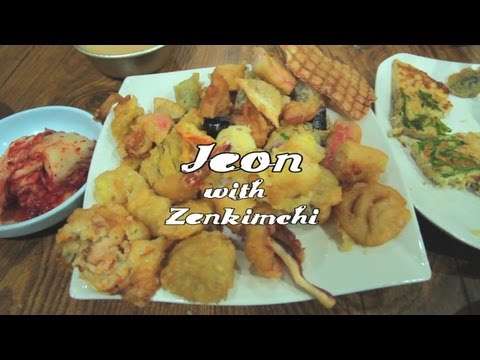 Make sure to sign up for our next tour, usually every Thursday evening. If you have a group of friends we can do a special outing for y'all.